Welcome to the Sanat Smile website!
To have a full set of teeth, is not only important from an aesthetic point of view​,​ but even more so​,​ to avoid the serious health problems tooth loss may lead to. The Sanat Smile dental implants by Sanatmetal​,​ provide you all that at cost-effective prices and compete head on with the world's leading dental implants​,​ on quality and features.
The future is all about you and us! Get in touch with us!
Would you like a beautiful smile? We help you achieve one like this!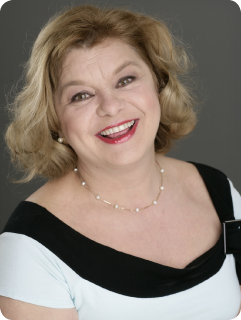 World-class Hungarian implants at competitive prices. Take a look at our portfolio.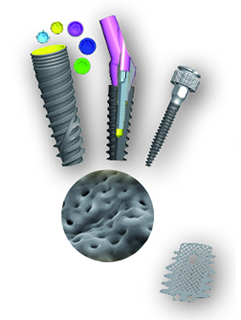 Missing teeth, bone fracture, joint abrasion, spinal issues? We've got you covered!